T he C ajun S hoppe
www.cajunshoppe.com

Home &nbsp&nbsp|&nbsp&nbsp Store Index &nbsp&nbsp|&nbsp&nbsp Product Search &nbsp&nbsp|&nbsp&nbsp Site Map &nbsp&nbsp|&nbsp&nbsp E-Mail Us &nbsp&nbsp|&nbsp&nbsp FAQ

Adjustable Regulator 0-60 pounds





This regulator has several unique features. The small red handled tool is used to lock your setting more secure. There are scales on both sides and four indicators on the adjusting cap that give you a visual index of what pressure you are at. While this is not as good or as accurate as a pressure gauge, it is far better than other adjustable regulators. There are two 1/4" outlets. The regulator adjusts from 1 to 60 pounds.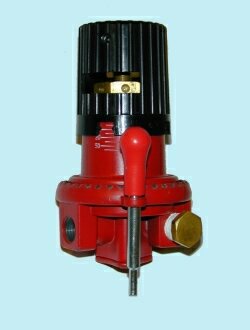 The above picture shows the locking tool in the tool holder that is cast into the regulator body. You also have a better view of the brass locking nut, the scale (0-60), and one of the four indicator windows.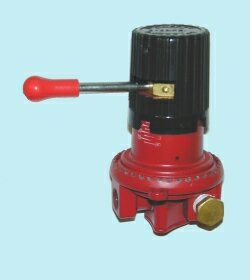 This shows the locking tool in action.

ADJI60(Import)........$34.95......weight 2#

All other regulators


---
Phone 1-337-477-1591 11:00 AM-7:00 PM M-F Central time
Fax 1-337-477-0298 24 hours a day, every day.

We invite your comments as well as your orders!
The Cajun Shoppe email



TCS Home Page

Get complete Offline Catalog

View Online Store Index

Product Ordering methods
---